ServiceMaster Restoration and Cleaning Services provides commercial carpet, upholstery and floor cleaning services to customers in Chicago, IL
Our exclusive commercial Chicago carpet cleaning Services process includes:
Preliminary inspection of your carpets to determine the best cleaning method
Pre-application of cleaning products to loosen ground-in soil
Rinsing your carpet with clear hot water
Post-treatment of any residual stains
Carpet grooming for efficient drying and a uniform appearance
Placing pads under furniture legs to protect the carpet while it dries
Final inspection with you to ensure your complete satisfaction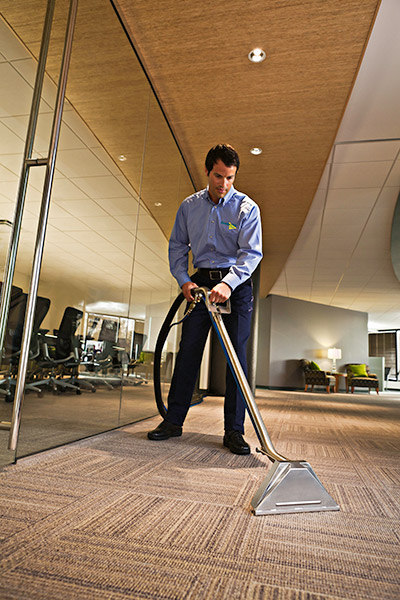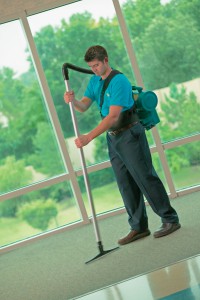 ServiceMaster Commercial Carpet Cleaning Chicago:
When you decide to have your commercial carpets cleaned in your business, you are not only changing the appearance of your carpet but you are also creating a healthy indoor environment. Your commercial carpet is a filter for your business because carpet collects dust, bacteria and thousands of micro organisms. Most carpet manufacturers recommend that carpet be cleaned twice a year to extend the life of the carpet and to create a healthier business. Call ServiceMaster for your next commercial carpet cleaning service, we also provide green commercial carpet cleaning.