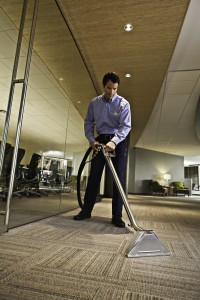 Odor Removal can seem impossible. Not to worry!
ServiceMaster RCS understands how odors work and how to eliminate them. Our experienced staff will assess the odor and give you recommendations based on your unique situations. Some of the odors we treat include:
-Cigarette Smoke Odor
-Skunk Odor
-Pet Odor
-Cooking Odors
-Dead Rodent Odor
-Mold or mildew odor (see our mold remediation page)
There are several different cleaning processes to odor removal, call us today to learn more!