Need a routine cleaning and buffing? Would you like to impress your guests with a glossy shine? Our team of hardwood cleaning professionals will assess your floors and take the time to explain our process. If you've never had your floors professionally cleaned, call us if you have questions.
Our cleaning process includes:
-Initial Inspection
-Measure surface area to be cleaned (if not provided initially)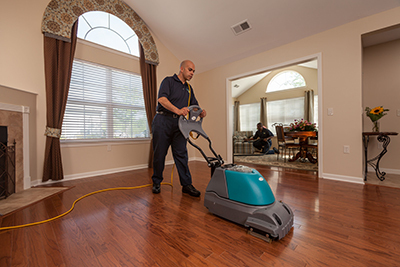 – Move necessary items before cleaning process begins
-Clean floors with high-quality ServiceMaster Clean solutions
-Buff entire surface area for uniform appearance
-Apply 1 or 2 coats of wax (optional)
-Final inspection
ServiceMaster Wood Floor Cleaning Chicago – We charge by the square foot, so call for a free quote today!
ServiceMaster Cleaning by RCS
Address: 939 W. North Ave. Suite 750
Chicago, IL 60642
TEL: 312-998-7300
TEL: 773-992-9122
FAX: 888-990-2177
Email: Info@ServiceMaster-RCS.com